Google Clarifies How its Location History Settings Work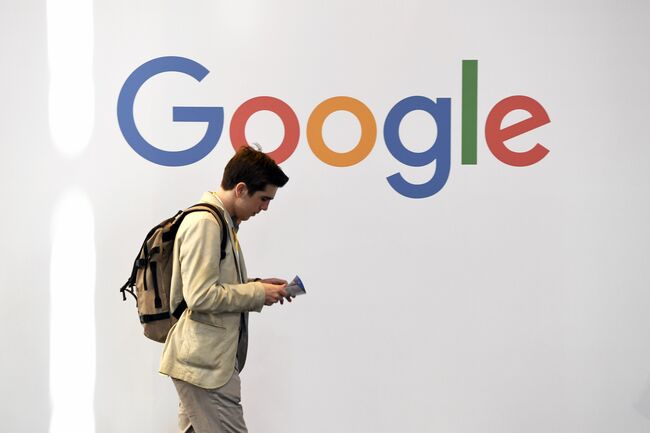 Following a report by the Associated Press on Monday that many of Google's apps and websites were continuing to track a user's location even if they had disabled their Location History, the online search giant updated its help page on the feature.
Previously, the page read: "You can turn off Location History at any time. With Location History off, the places you go are no longer stored."
On Thursday, Google updated its help page that referred to the Location History settings. Now, the page tells users: "This setting does not affect other location services on your device, like Google Location Services and Find My Device. Some location data may be saved as part of your activity on other services, like Search and Maps."
But as computer science researchers at Princeton discovered, that wasn't true. The report found that some of Google's apps and websites continued tracking users' locations, on an almost minute-by-minute basis, including recognizing people's home address, and commonly visited places.
The Location History feature only controlled whether or not those locations appeared in a user's timeline. The phone still tracked users even if they had the feature disabled.
Users can completely pause location tracking activity by turning off another setting in your phone located under "Web and Apps Activity."
Log into any Google product with your browser
Click your avatar in the upper right hand corner
Navigate to "Manage Your Google Activity"
Go to "Activity Controls"
Flip the switch under "Web and App Activity" to completely pause the feature
In a statement, Google acknowledged the changes.
"We have been updating the explanatory language about Location History to make it more consistent and clear across our platforms and help centers," the statement from a spokesperson read.
Google is the latest in major tech companies facing backlash over their data collection policies. Last year, Facebook became embroiled in the Cambridge Analytica scandal in which millions of Americans' data was exposed to companies without their knowledge.
Photo: Getty Images